We are a tourist facility that tries to show case the latest in regenerative farming practices so that our guests can experience and see first hand what is currently being implemented here in Australia and around the world. These are some of the farms that we know of that are implementing regenerative farming practices that are open to the public to visit.  
Northern Rivers
Woodland Valley Farms - eggs and tradition Italian pasta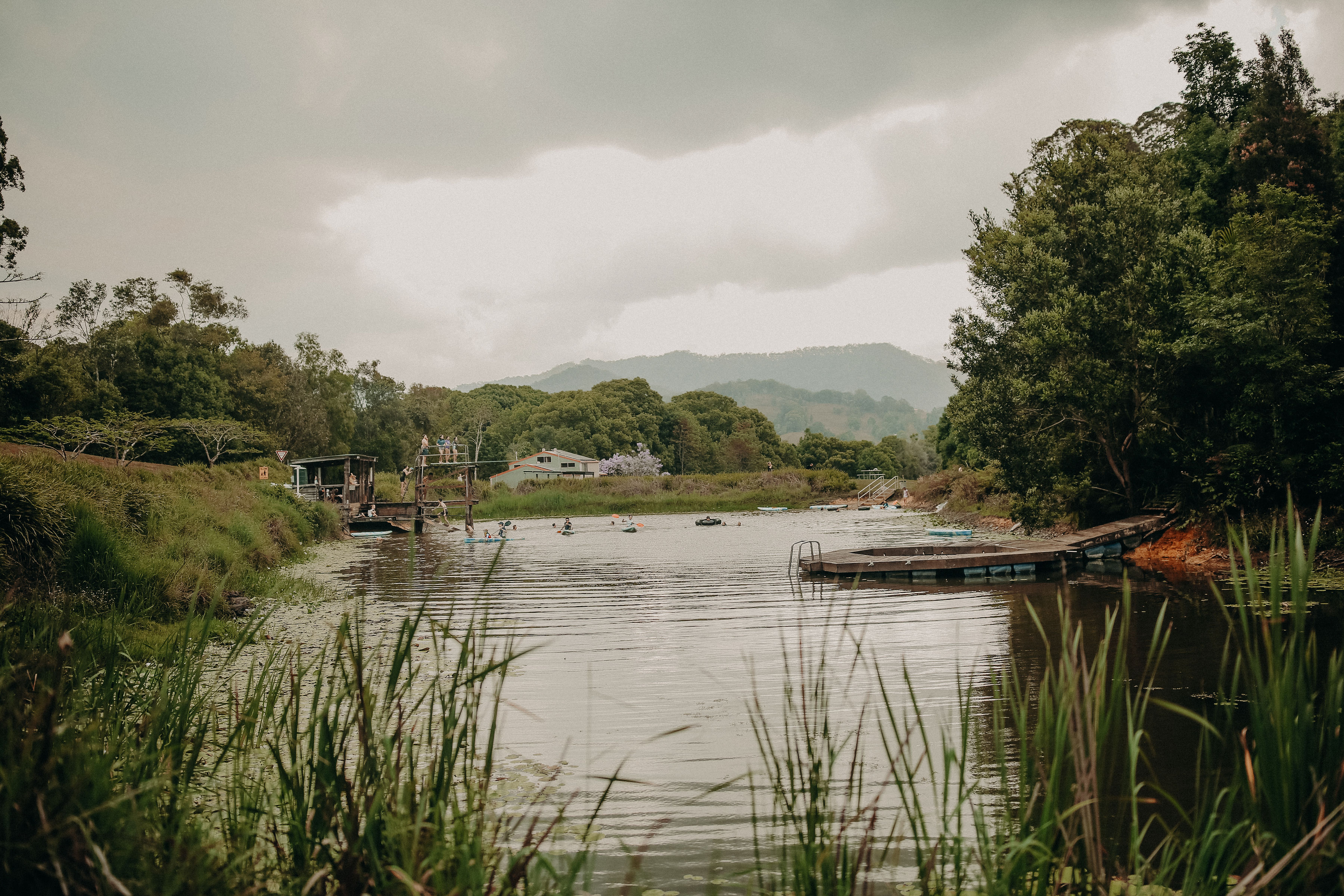 Tropical Fruit World - Tweed Valley
Conscious Grounds - Byron bay - Eggs
Farm & Co - Kingscliff - sunflowers - veggies - cafe - eggs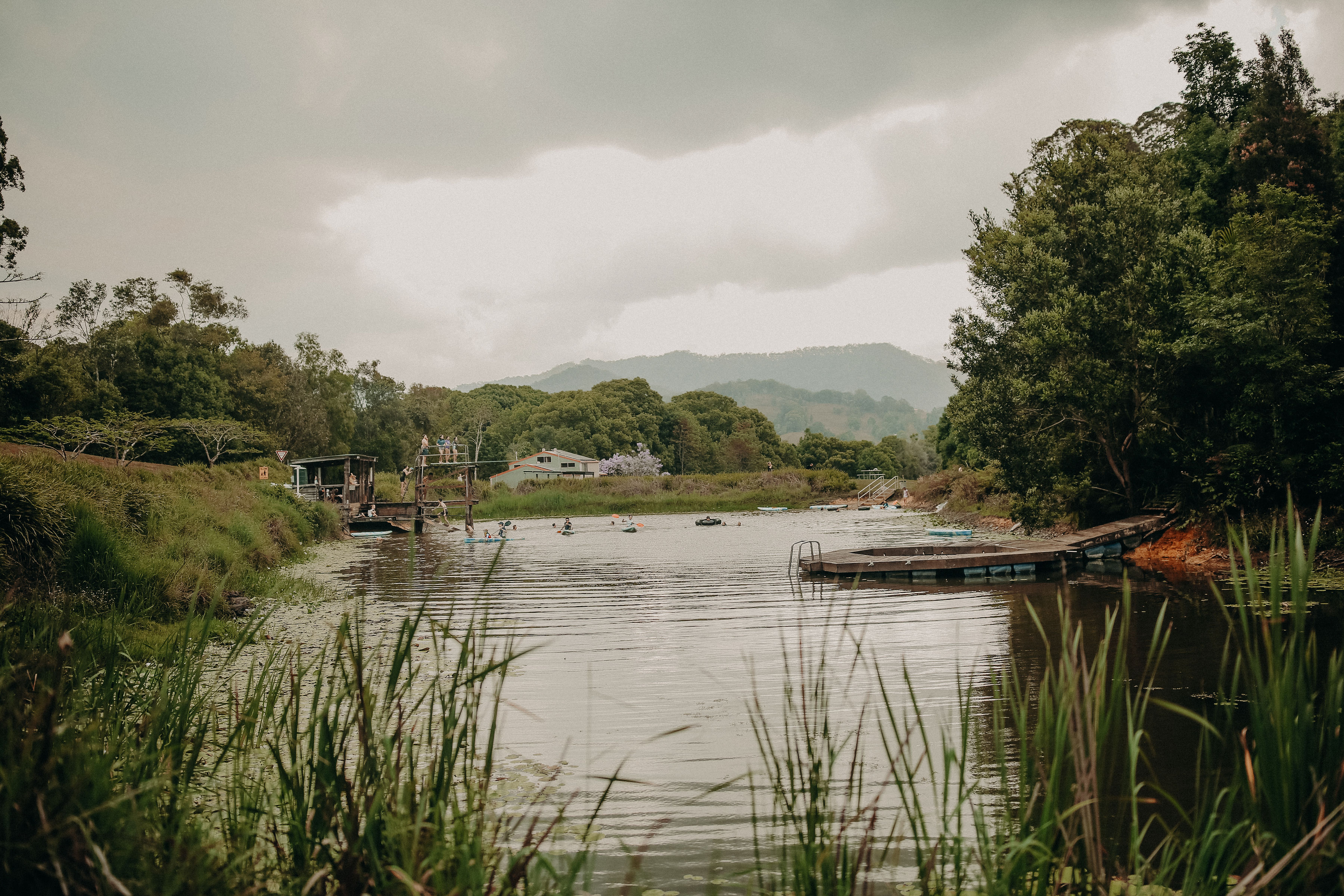 Possum Creek - Lilydale - Eggs
Scenic Rim
Tommerup Farm- dairy farmer - cheese, pork, free range eggs, beef.
Gleneden Family Farm - experience a bullock team
Hickey's Farm - Eggs, Beef, pork, lamb, chicken
Gold Coast
Pasture & Co - Currumbin Valley - cafe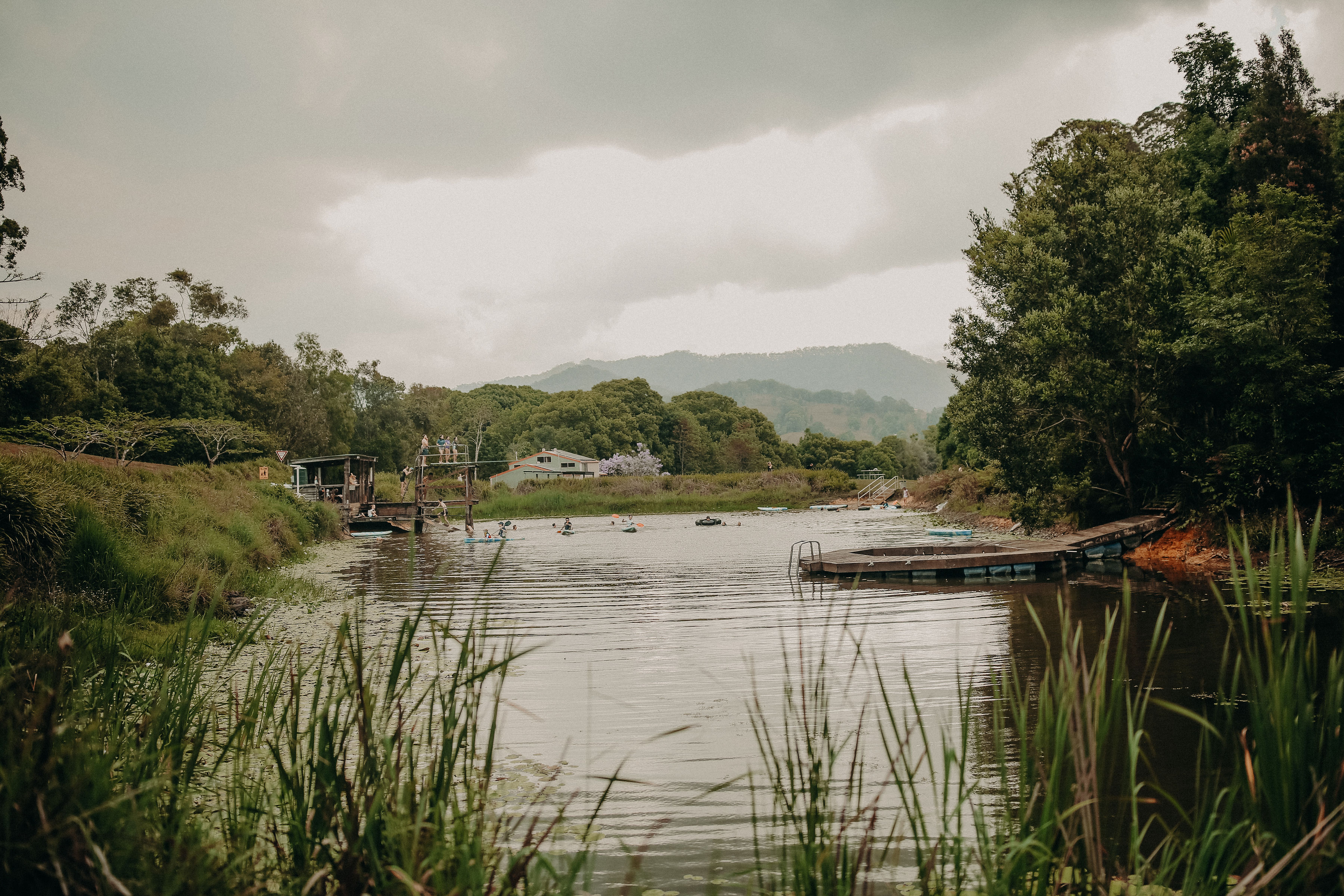 Freemans Organic Farm - cafe rest stop. Great scenic drive back to Brisbane/Gold Coast
Brisbane
Echo Valley Farms- Free range eggs, beef and bacon
Sunshine Coast
Forage Farms - Eggs, Pork and lamb also stocked here